At DiveAssure, we are committed to sustainability and the protection of our oceans. We recognize the critical role we play in preserving the underwater world for future generations. Our mission is to promote responsible diving practices, support marine conservation efforts, and reduce our environmental impact.
Explore below to learn about our initiatives, eco-friendly practices, and how you can get involved.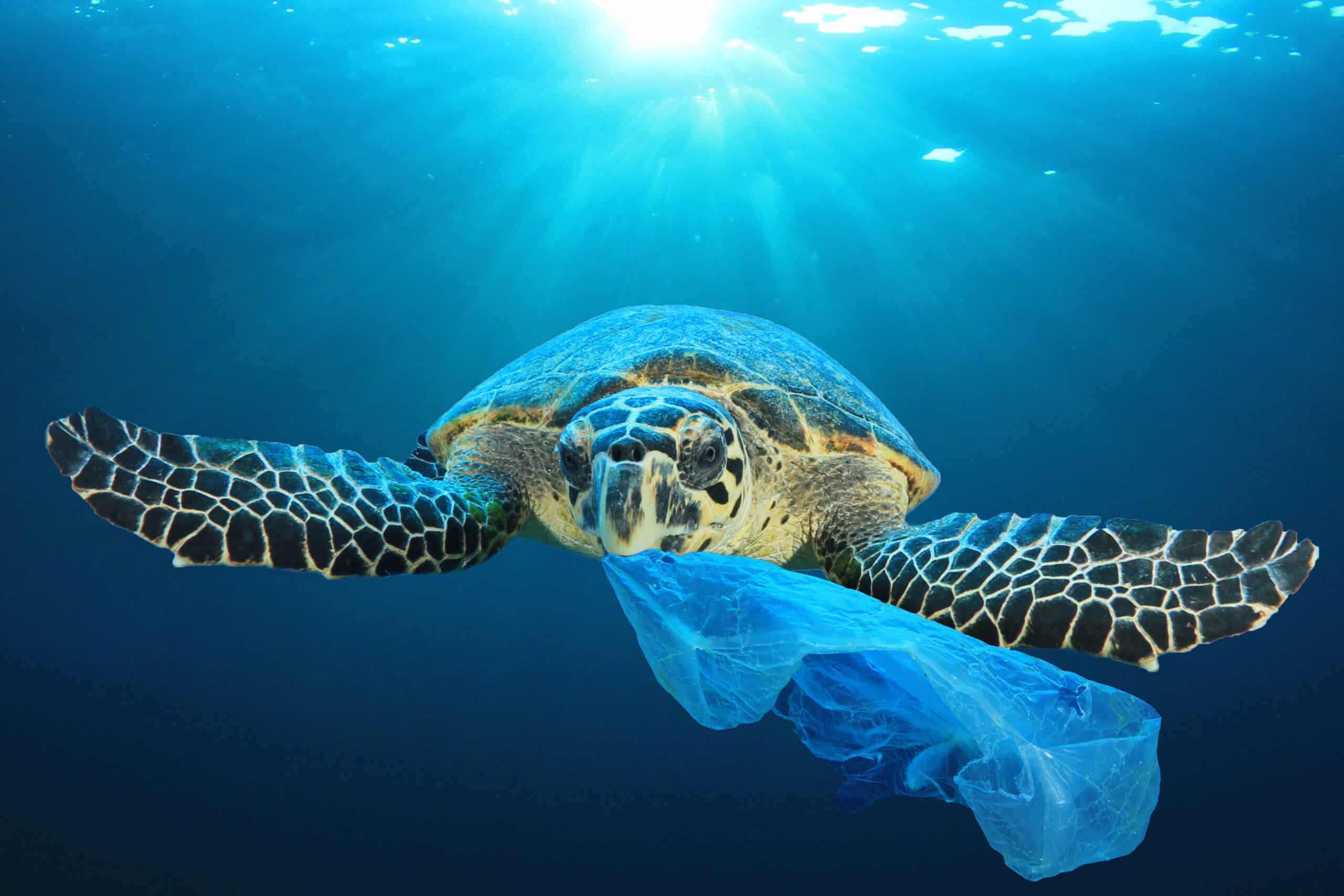 OUR GREEN-BLUE PARTNERS
We believe that sustainable diving is the key to preserving the beauty and biodiversity of our oceans. Through partnerships with environmentally conscious organizations and donating to various ocean focused initiatives, we actively contribute to the protection of marine ecosystems and the promotion of sustainable tourism practices, and we invite you to do the same.
All charities and NGOs we support strive to protect the planet, save the oceans and its inhibitors, and shift the world onto a sustainable and resilient path. Help us make a difference.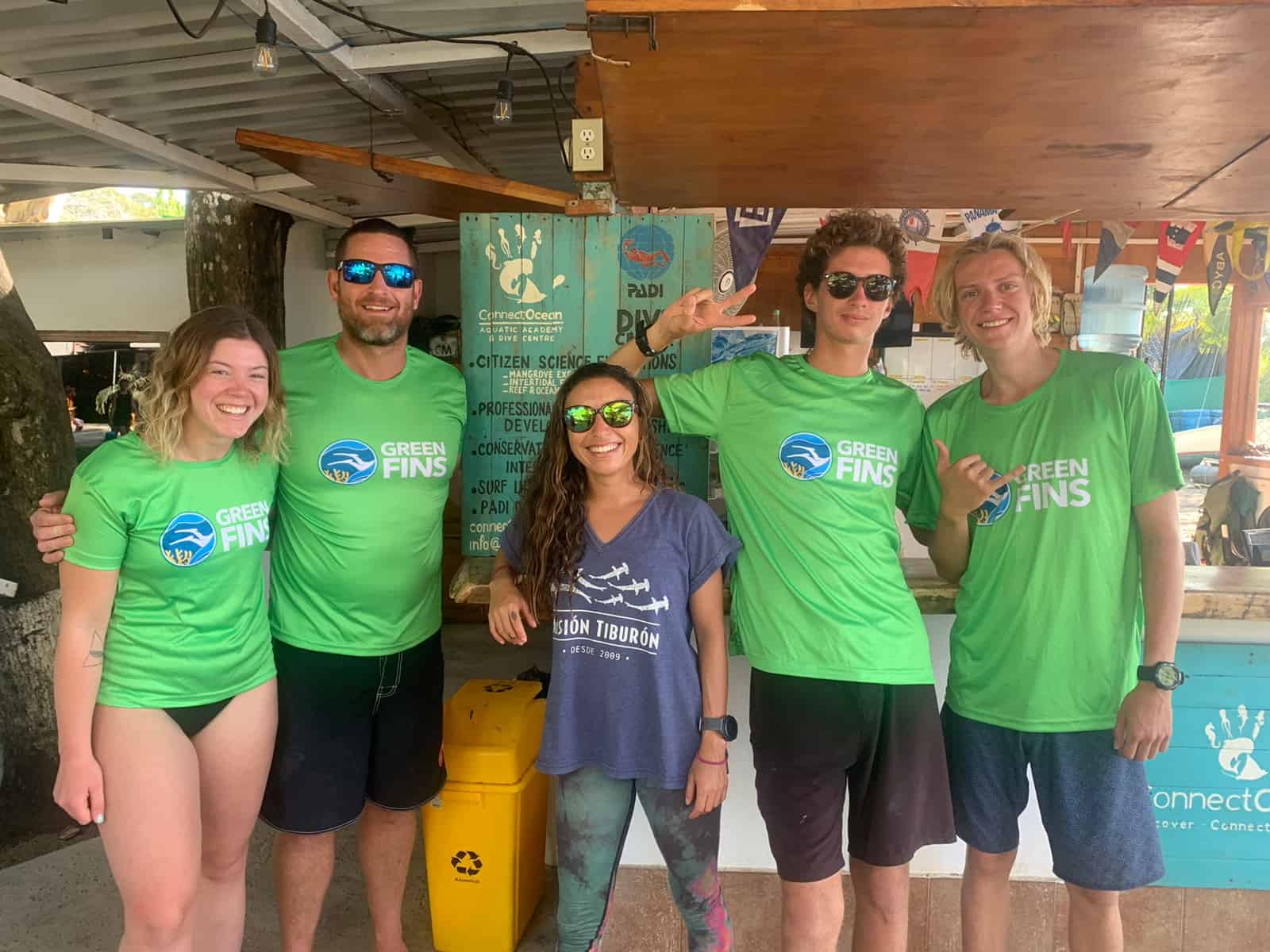 IT'S OUR RESPONSIBILITY
We strive to minimize our carbon footprint by implementing eco-friendly measures in our operations. From reducing energy consumption to adopting sustainable waste management practices, we are dedicated to minimizing our environmental impact. Additionally, we participate in a carbon offset program to neutralize our emissions and support renewable energy projects.
As a responsible business within the dive and travel industry, we encourage our members to embrace sustainable practices and make conscious choices while diving. We promote environmentally friendly dive operators within our network, advocate for sustainable tourism, and provide resources and information for responsible diving and marine conservation.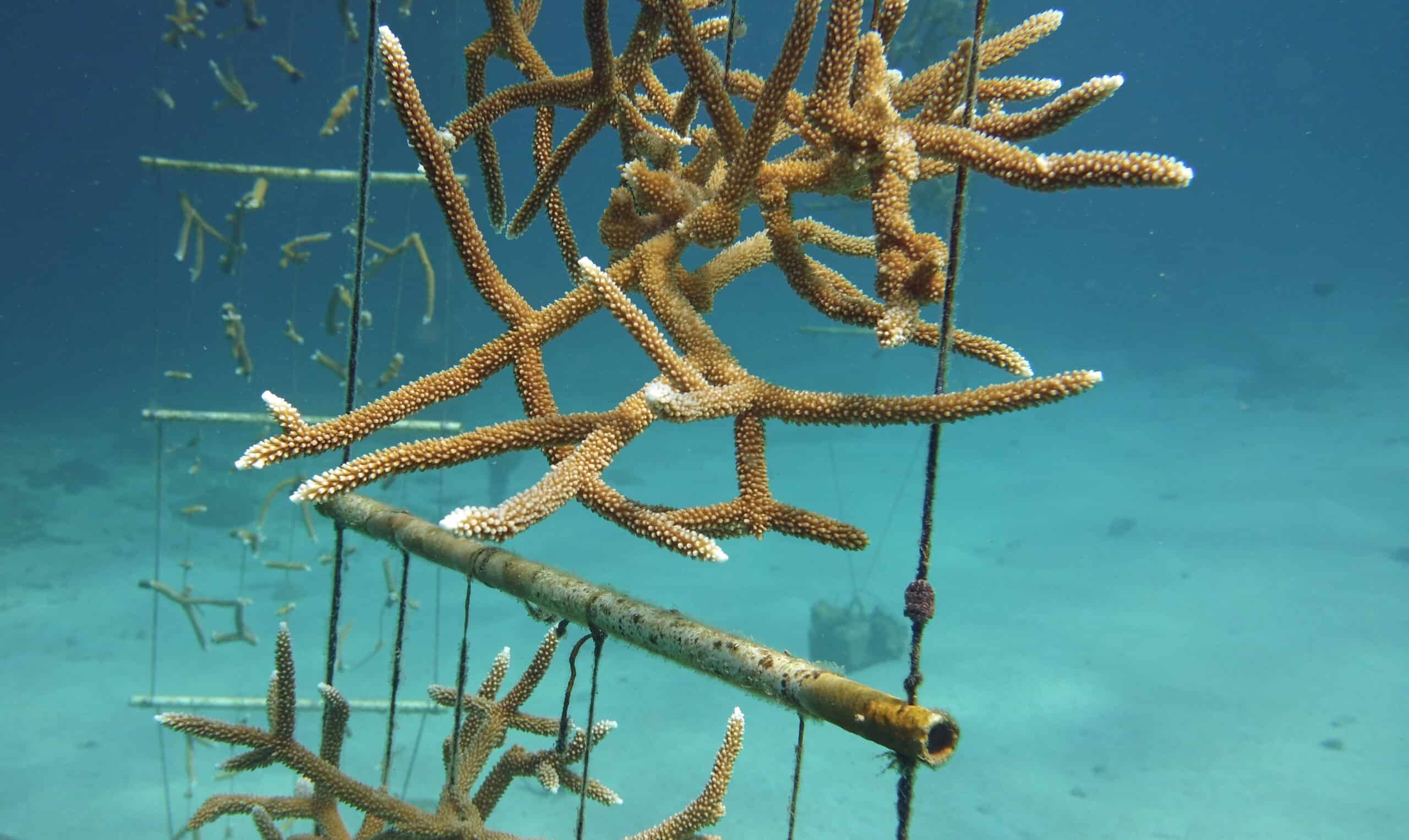 MARINE CONSERVATION
We are proud to support organizations and initiatives that focus on marine conservation, such as reef restoration projects and sealife nurseries, marine protected areas, and initiatives to combat plastic and oil pollution. We actively engage in partnerships and sponsorships that contribute to the preservation and restoration of our precious marine ecosystems.
Reach out today and tell us about your initiative, apply for sponsorship, and help us do good.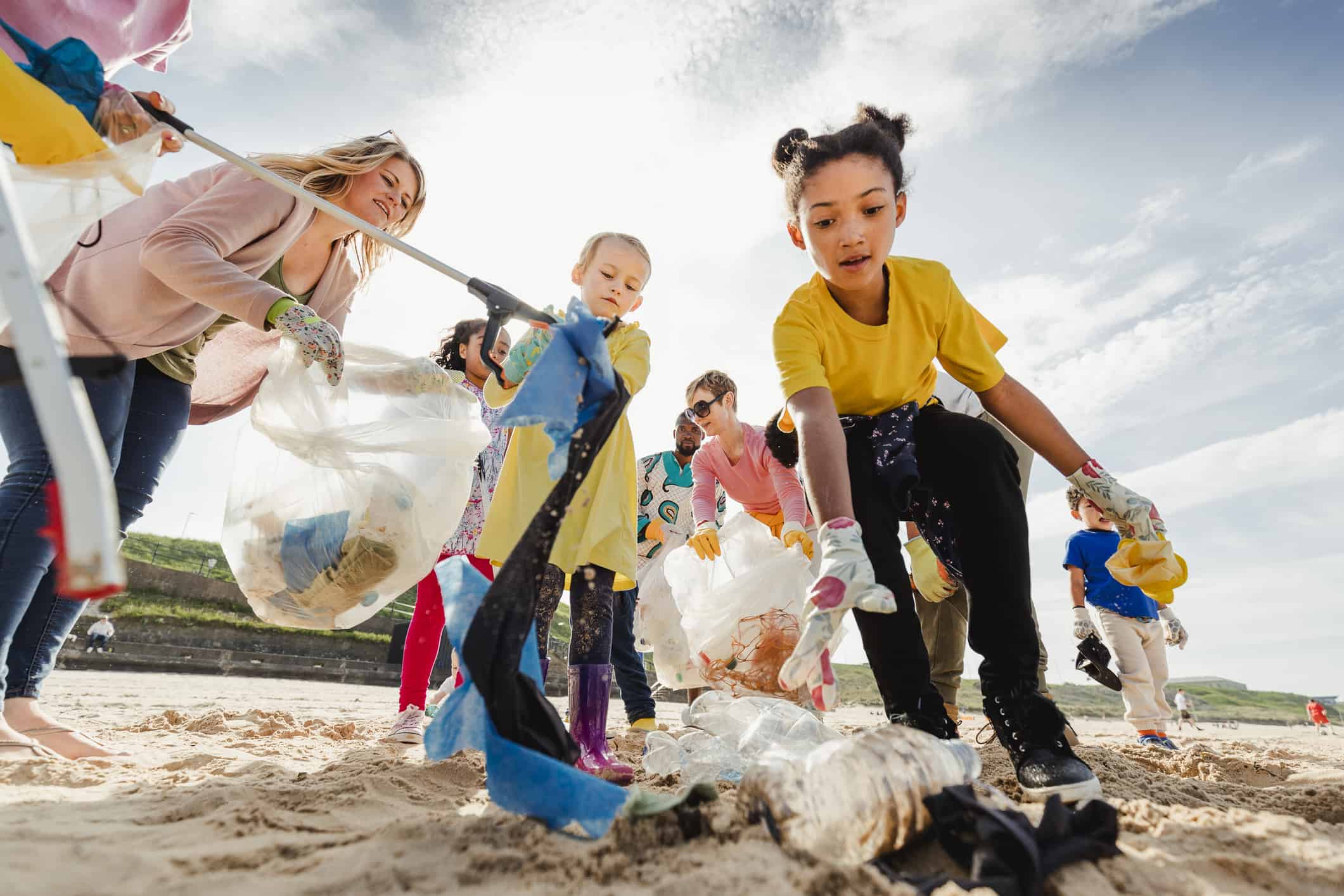 EDUCATIONAL INITIATIVES
We believe in the power of education and awareness to drive positive change. Through educational initiatives and strategic partnerships, we strive to empower divers with knowledge about marine conservation, sustainable diving practices, and the importance of protecting our oceans. 
We provide resources, webinars, and training materials to foster a deeper understanding of the underwater world and for our members to be able to make educated decisions.
READ MORE ABOUT OUR PARTNERSHIP WITH REEF WORLD & GREEN FINS
As part of our commitment to promoting sustainable diving practices, we are pleased to offer a 10% discount on all Green Fins programs to our members. This goes for divers, professionals, and operators. Join us in protecting our marine ecosystems while enjoying exclusive savings on these environmentally conscious initiatives. Contact us for more information.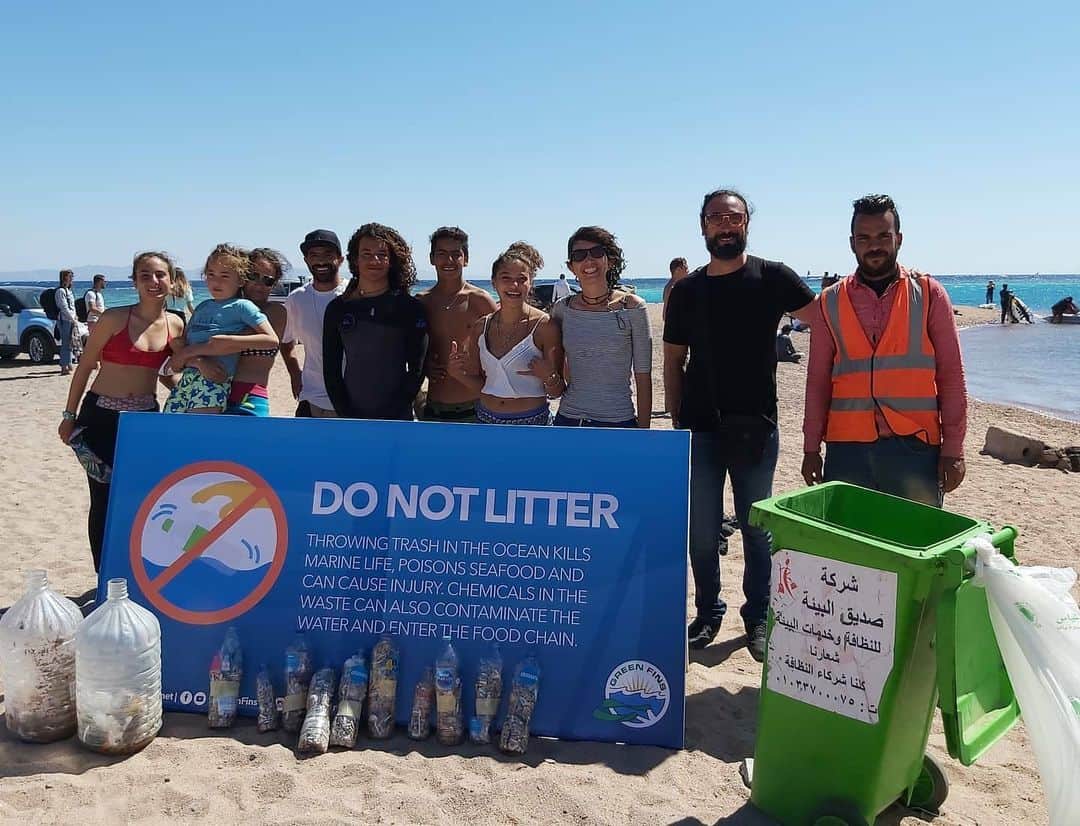 SUSTAINABILITY
For us, sustainability is not just a buzzword; it is ingrained in everything we do. We are fostering a culture of environmental responsibility among our staff, members and partners.
When you join as a member, you join us on this journey towards a sustainable future for diving. Together, we can make a difference by preserving the underwater world we love.