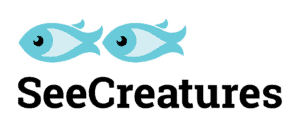 Whale Adventures Trip Coverage
Your Best Adventure!
The most amazing whale adventures, ocean safaris and land tours await you with Nautilus Dive Adventures, Baja Expeditions and See Creatures. From the friendliest gray whales on the planet in San Ignacio Lagoon to ultimate whale sharks in the Sea of Cortez and everything in between – we got you covered.
Whether on land or sea, our trip protection covers you for any unexpected surprises such as trip cancellation, interruption, Covid, medical expenses and evacuation. To enjoy this amazing experience with peace of mind purchase a program today!
Protect your trip and have the Experience of a Lifetime!
*For trips not including diving, tick the check box "non-diver" to exclude diving coverage and receive a 20% discount on your quote.
For additional information or questions on coverage please contact DiveAssure at:
Toll Free: 866-898-0921 ext. 2 or info.usa@diveassure.com