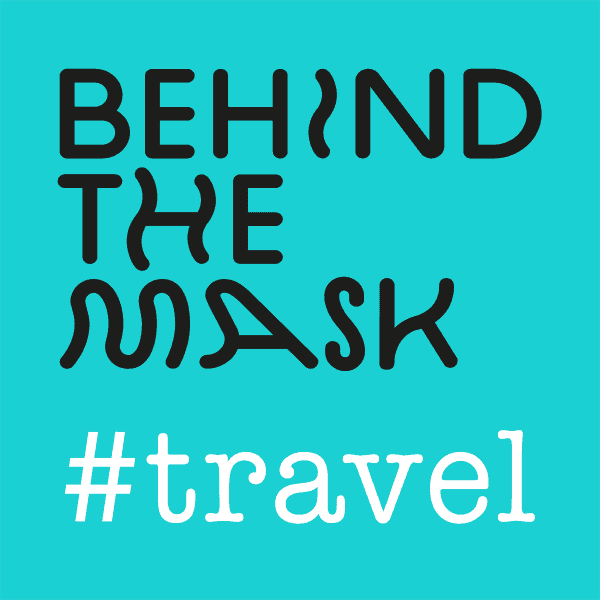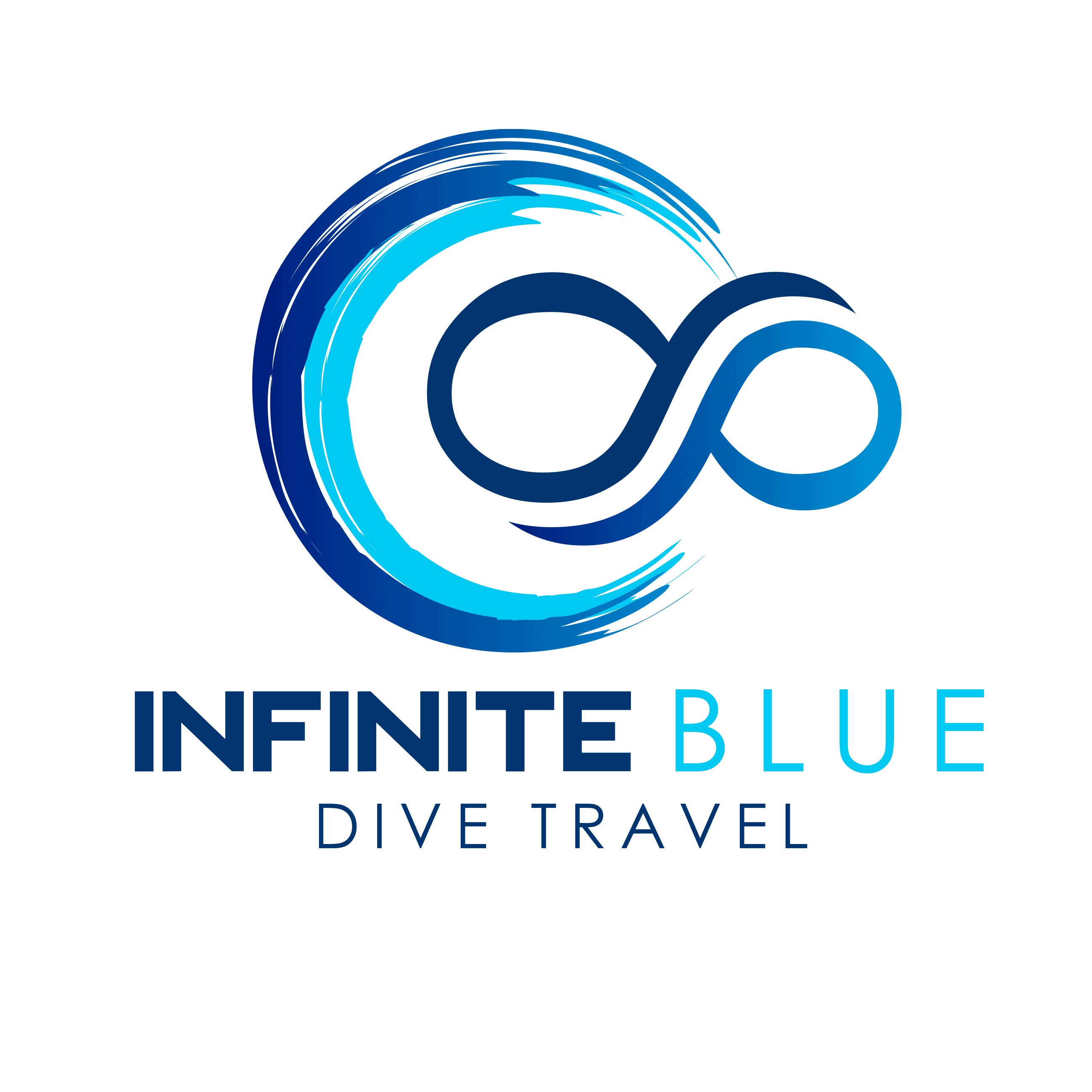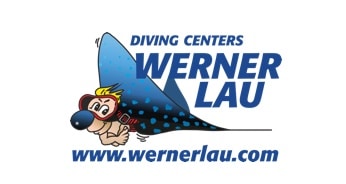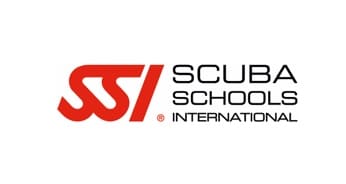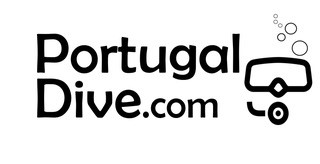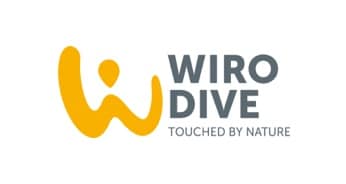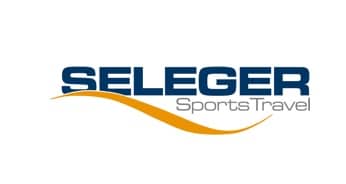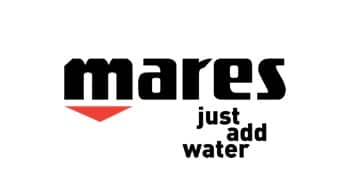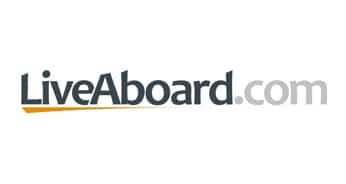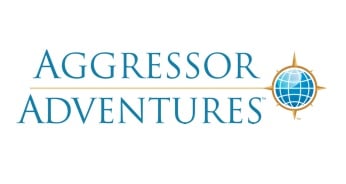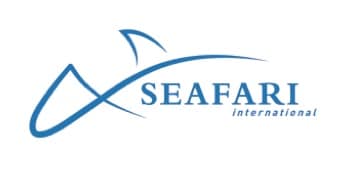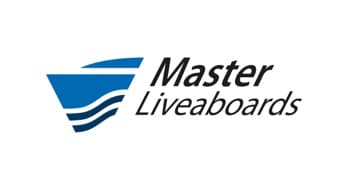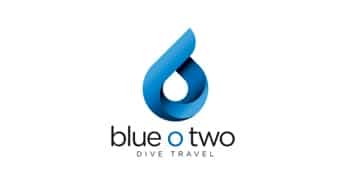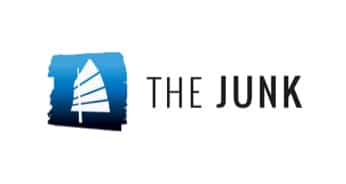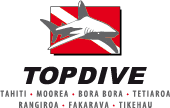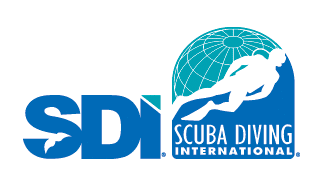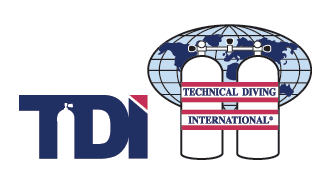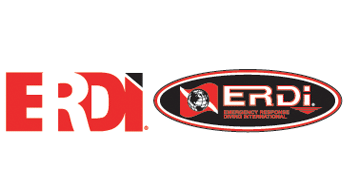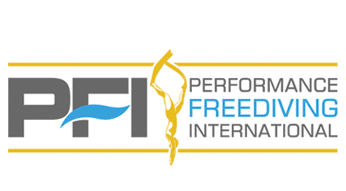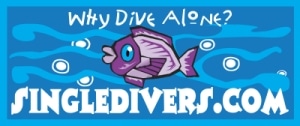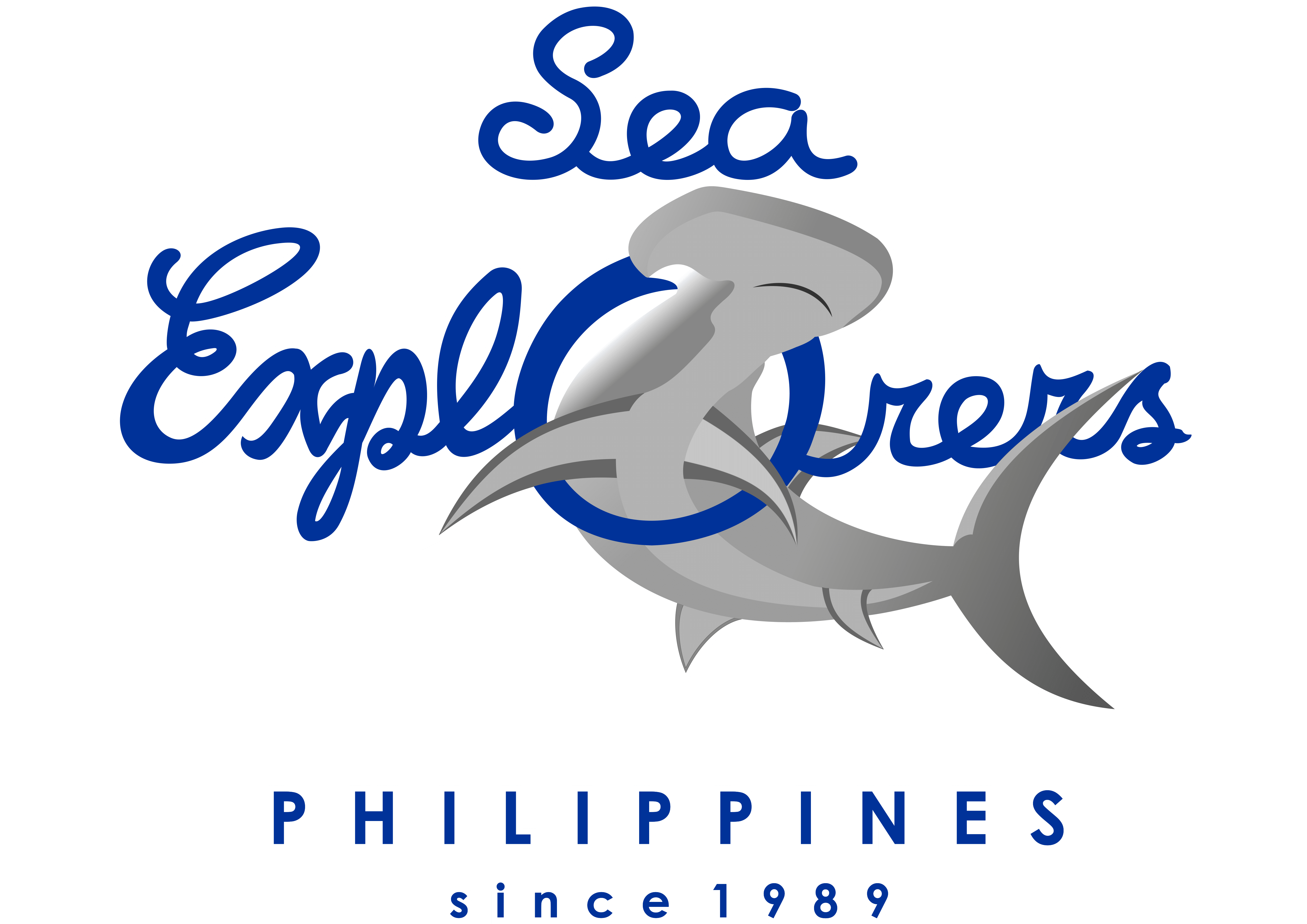 We are a group of avid and enthusiastic divers who care about the oceans and diving. For over 20 years we have been striving to help divers world-wide to get access to safety and advise on diving medical and dive travel issues. We offer to our members an array of benefits, services and discounts on various diving services as well as access to essential insurance protection that is unique to DiveAssure.
Back in 2014, we got a call from a manager of one of the largest liveaboard operators in the industry who told us a heartbreaking story. A young couple, both avid divers, had just gotten married and invested all their savings towards a diving honeymoon aboard one of their liveaboards. Unfortunately, their flight from Boston was delayed due to bad weather and missed the boat's departure from Miami by half a day. The boat's captain waited for them as long as he could but eventually had to sail. There was no way for the newlywed couple to reach the boat and they lost out on  their entire trip payment… No travel insurance company would cover such a scenario (and to this day, only ours does). We helped as much as we could at the time, but also promised to create a specialty insurance product that would cover a scenario like this and many other scenarios specific to diving that are not generally covered by regular travel insurance. This is how our 'Liveaboard Rider' was born Available only to DiveAssure members.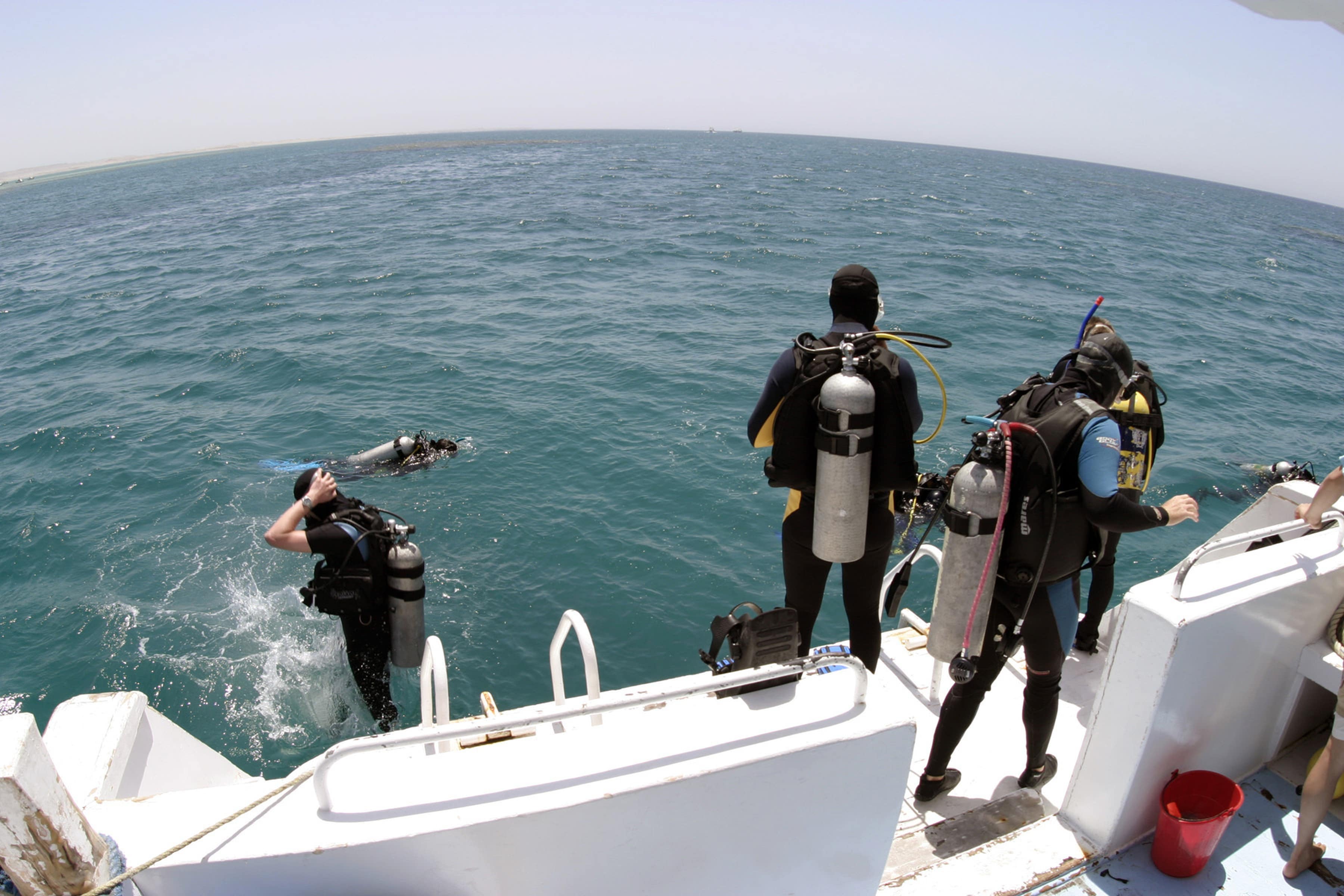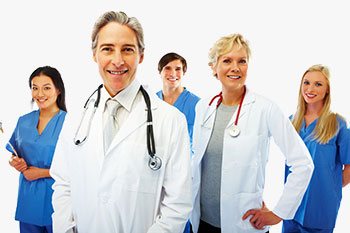 What Makes DiveAssure Your Best Choice?
DiveAssure members are eligible for the most comprehensive Diving Accident and Dive Travel insurance plans.

In any dive-related emergency DiveAssure consults the best dive medicine resources available.

We specialize exclusively in diving. Our expertise makes a difference.

We pay directly to service providers. You don't have to leave a deposit or other guarantees.
Click here to choose the DiveAssure program that's right for you and sign up!
Check out what our members & partners are saying about us.
Just had to drop a note tell you how well the Diveassure medical assistance program works! 50 minutes after arriving in Belize, my wife severely broke her arm. I emailed DiveAssure from an Internet Cafe and explained I was a member, that I lost my card and the situation with my wife. DiveAssure called and said everything was covered. They arranged for a flight the next day. I have never really planned to use the services that you buy insurance for, but this was money extremely well spent. To coin a phrase: DiveAssure – don't leave home without it!!!
I was wondering if you have a thank you page to post for perspective buyers. I was reimbursed on a trip that was majorly delayed, and after about a month or so, I got your check. I thought for sure, after all the hurricanes this year, it would be denied for whatever reason, or delayed, but you folks came through. I wanted everyone to know how great of a program you have here. You also paid expenses for another person on the same trip that bought your insurance. You guys blow DAN out of the water.
Thank you DiveAssure for your prompt action and years of service.
Roy Pargament of DiveAssure has been very pleasant and forthcoming handling the replacement of my BC identification card and required recognition. I wanted to allow DiveAssure company to know he and others respond quickly and professionally.
On a dive trip to Thailand we were flying between Phuket and Luang Prabang in Laos. Due to late arriving aircraft we missed our connection in Bangkok. We were forced to buy a new ticket on a different airline or spend the night in BKK and miss a day of touring in Laos. On our return home we presented DiveAssure with our travel delay expenses and were quickly reimbursed for the cost of the new tickets purchased to continue on our trip without the delay. I have been a member of DiveAssure for three years now and will continue with this valuable coverage.
My dive vacation was interrupted by a motor scooter accident in Cozumel Mexico. I had to have a major operation immediately followed by a medivac to Miami the next morning. My diamond dive insurance policy took care of everything. I cannot say enough about this insurance company, I can say this about your vacation, do not ride motor scooters and make sure your policy is current.
Due to health reasons, our daughter was advised to come back home (possible hernia) after being on the XXXXXXXX for less than a week (a 14 day scuba trip). She came home safely on Tuesday of last week. Your medical emergency team was great! Everyone was nice, efficient and everything went smoothly.
I want to thank you for that!