Comprehensive liability protection for diving facilities and liveaboards. Highest limits and the best coverage at the most affordable rates.
Liability protection to diving professionals of all levels. Highest limits and the most comprehensive coverage at affordable rates.
The most comprehensive diving accident and dive-travel plans available world-wide.
Coverage & Rates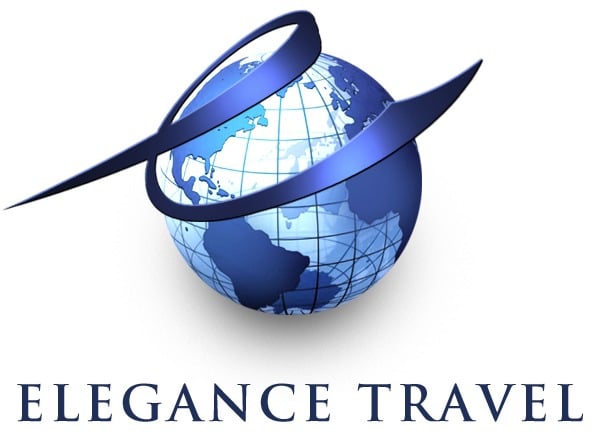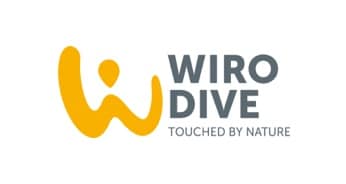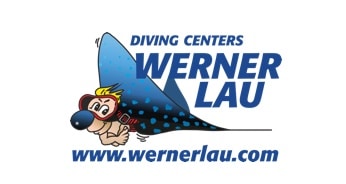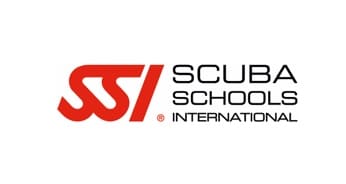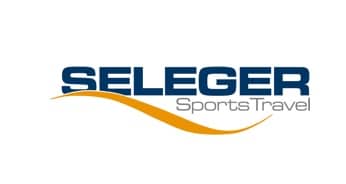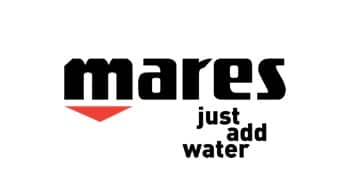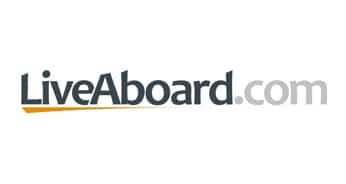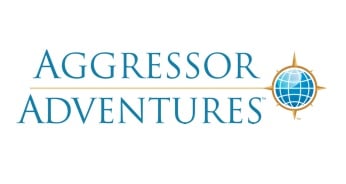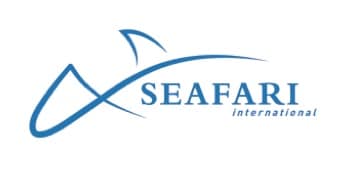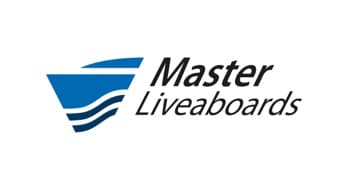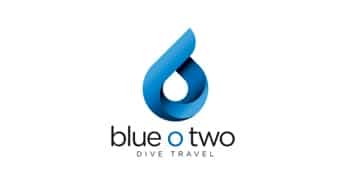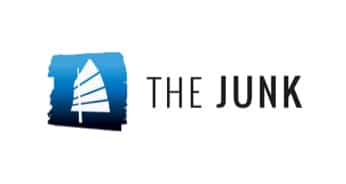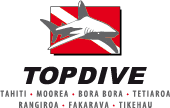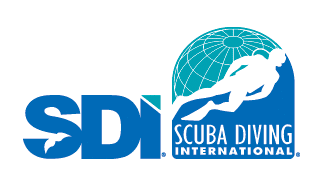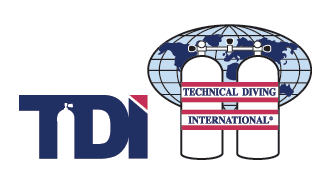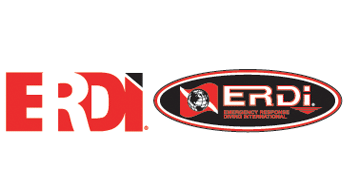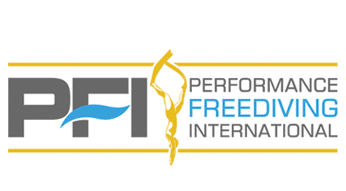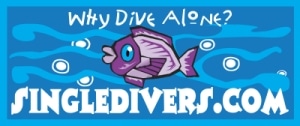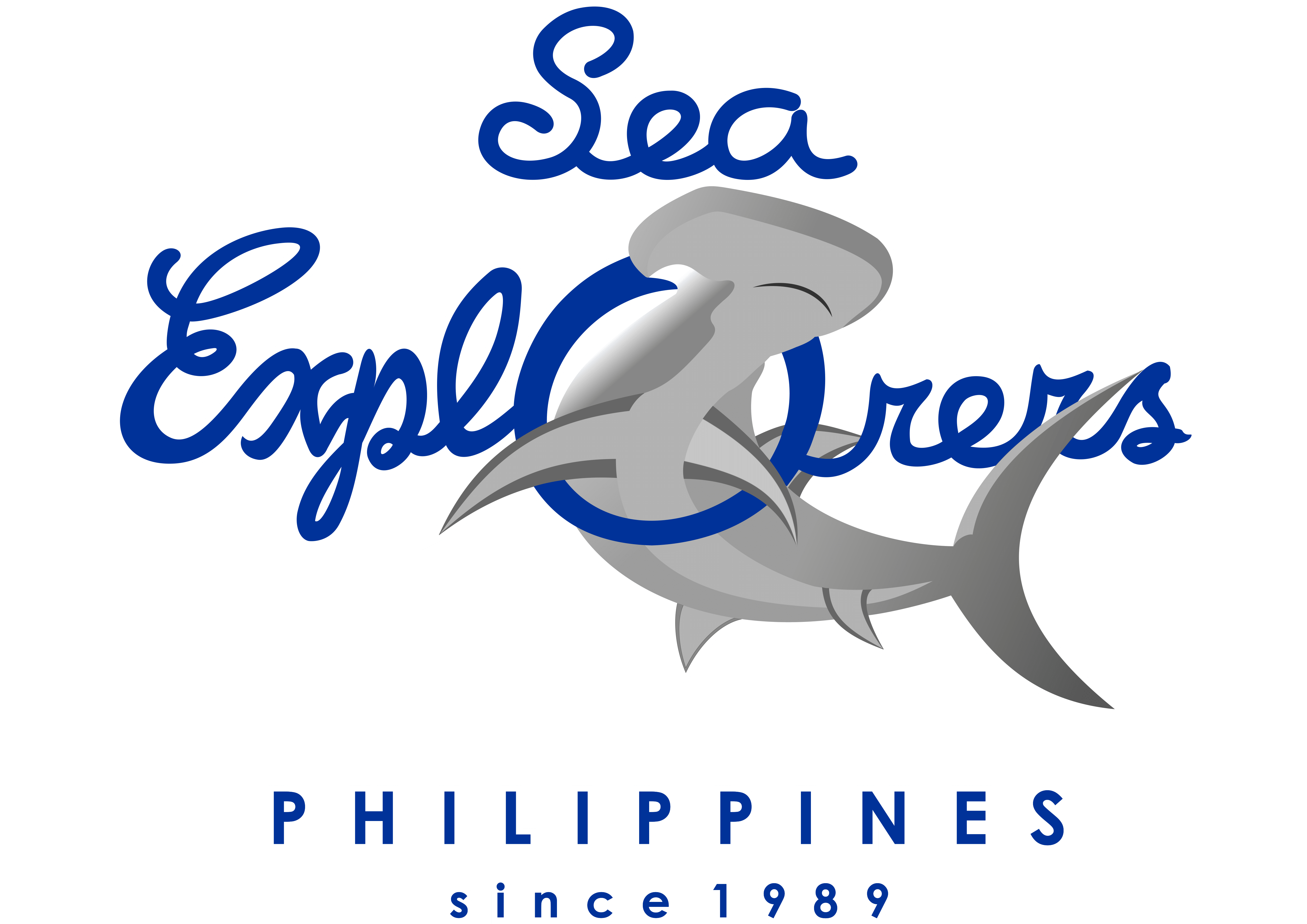 What Makes DiveAssure Your Best Choice?
DiveAssure members are eligible for the most comprehensive Diving Accident and Dive Travel insurance plans.

Duke Dive Medicine physicians are available 24/7 for direct consultations to DiveAssure members and partners.

We specialize exclusively in diving. Our expertise makes a difference.

We pay directly to service providers. You don't have to leave a deposit or other guarantees.

Best liability coverage for diving service providers.
New! Diving Professionals' Liability Insurance is now offered by DiveAssure
With over 15 years of servicing the diving industry, DiveAssure now offers its members – both diving facilities and dive professionals, the highest and most comprehensive liability protection available worldwide. Coverage currently not available in the USA or US territories. Click here to read more.  and to get a quote.
Check out what our members & partners are saying about us.
Just had to drop a note tell you how well the Diveassure medical assistance program works! 50 minutes after arriving in Belize, my wife severely broke her arm. I emailed DiveAssure from an Internet Cafe and explained I was a member, that I lost my card and the situation with my wife. DiveAssure called and said everything was covered. They arranged for a flight the next day. I have never really planned to use the services that you buy insurance for, but this was money extremely well spent. To coin a phrase: DiveAssure – don't leave home without it!!!
I was wondering if you have a thank you page to post for perspective buyers. I was reimbursed on a trip that was majorly delayed, and after about a month or so, I got your check. I thought for sure, after all the hurricanes this year, it would be denied for whatever reason, or delayed, but you folks came through. I wanted everyone to know how great of a program you have here. You also paid expenses for another person on the same trip that bought your insurance. You guys blow DAN out of the water.
Thank you DiveAssure for your prompt action and years of service.
Roy Pargament of DiveAssure has been very pleasant and forthcoming handling the replacement of my BC identification card and required recognition. I wanted to allow DiveAssure company to know he and others respond quickly and professionally.